Thank You for Visiting the T-Shirt Shoppe Website!
1-877-785-6862

The Three Sweatshirt Price Catagories the Industry uses are: Neutrals - LIGHTS - Colors
Prices are determined by quantities of each of these catagories For 15 or More
Additional Art Prep Charges of $20 may apply if design is not vectorized or has to be redrawn!
including Crew Sweatshirts, Call about Hoods Adult: S-XL the prices for:
One-Color One-Side Screen Printing (up to 14"x16") Sizes: YM-AS-XL the prices for:
Neutral COLORS:
White
Natural

Light COLORS:
Ash (Lt.Grey)
Lt.Steel
Sport Grey
Birch
Oxford

COLORS:
Dark Heathers
Black
Burgandy
Cardinal
Denim
Forest Green
Kelly
Gold
Jade
Navy
Orange
Purple
Pink
Lt.Blue
Red
Light Pink
Royal Blue
Brown
Khaki
Charcoal
Oxford
Lime
Safety Green
Pigment Dyed
...and Any Others
Not Listed Here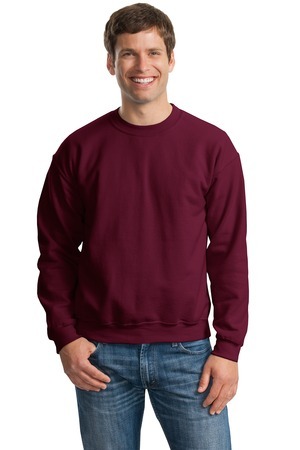 15 - 95 =
$12.90ea.
$13.50ea
$13.90ea
95 - 250 =
$12.50ea.
$12.90ea
$13.50ea
251 or More =
$11.50ea.
$11.90ea
$12.90ea
We reserve the right to subsitute brands with similar colors or weight to complete your order
We are not responsible for Suppliers lack of stock in a particular brand
For Hooded or Heavy wt. pricing give us a call 1-877-785-6862
For 2XL - 4XL, Add $4.00ea - Call for prices on larger sizes.
More than 4 ink colors add $1.50ea per print
Prices change periodically, so Call now!
Call or email for screen print ordering on Tshirts, Hats, or Sportshirts
If you know the style, quantity, color, sizes of your order call us with your credit card number
If you need to check the catalog, go to one of the links below: