REMEMBER!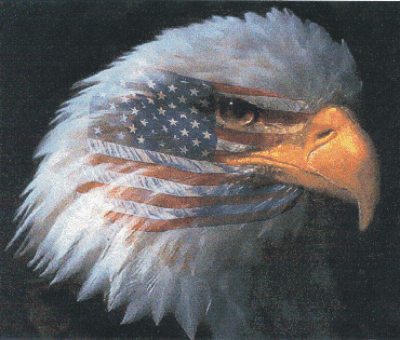 At the end of WWII, General Douglas McArthur stated three hallowed words
to symbolize a great moral code. Here, I have applied it to September 11th:
HONOR - Those that fight and protect us so we
can sleep through the night.
COUNTRY - This is Your country, be proud of it.
Liberty is NOT Free!
DUTY - It is our duty to REMEMBER 9-11-01.
Remember the fallen
Remember the first Responders
Remember who attacked us
Remember the broken families
Remember that Hate always Desroys.
As our history books teach us to Remember the Alamo, So should our generation Remember 9/11!