RC Apparel from T-Shirt Shoppe
Call to Order Custom Graphic 1-877-785-6862
For hats, designs can only be 2.24" in height-ask about adjusting.
Sewouts are Priced in columns below.
Embroidery Designs for caps,left chest and jackets:
$4.00ea.
$5.00ea.4"x3"

$6.00ea.
$8.00ea.
$10.00ea.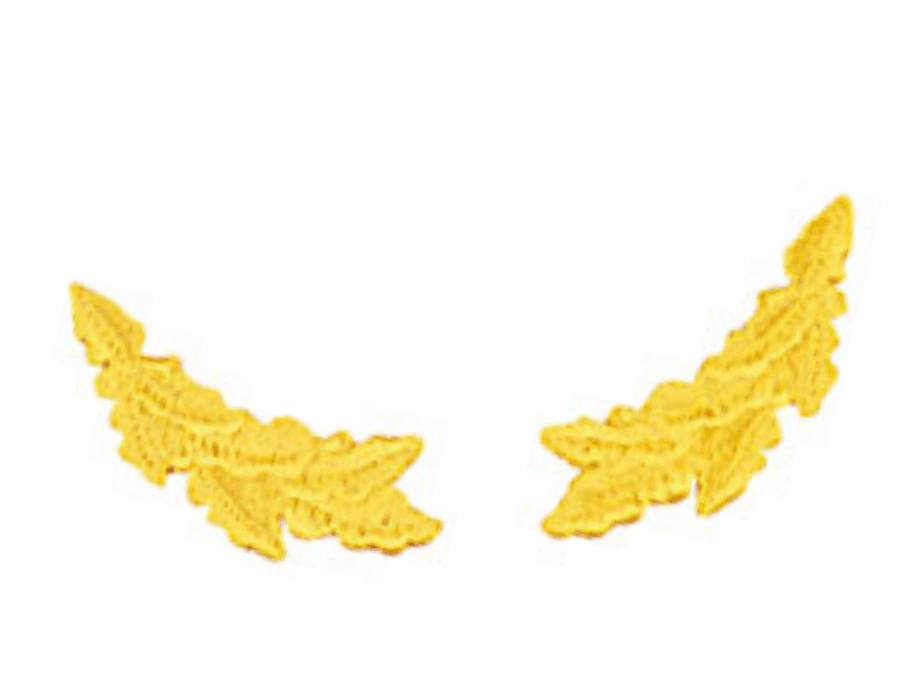 $3.00ea.pr.
$12.00ea.

10x7"
$15.00ea.
$15.00ea.4"x6"

$20.00ea.

$25.00ea.4"x6"
I can digitize your design for embroidery.
Left Chest or hat size artwork: $39.00 one time
Back or sleeve artwork: $95.00 one time.
Remember each stitchout is a separate cost.
We charge $1.00/1000 stitches,
as reflected in prices shown.
Screen Printing:
Including tshirts (white or colors)
Freight, and setup charges.
Based on 15 or more purchased.
1 color=$8.50ea, 2 color=$9.50ea,
3 color=$11.50ea, 4 color=$13.90ea.
Artwork charge may be added
depending on complexity.
Decaling:
8x10 photo on White tshirt $12.00ea.
8x10 photo on dark tshirts $15.00ea.
Lettering added $.25/letter.
Lettering only 2" - $.50ea. or
Tshirt front or back
with lettering - $9.00ea.
* Support Your
Local Hobby Shops *
Academy of Model
Aeronautics Webpage

$10.00ea: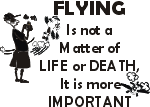 ---

$15.00/tshirt
Site Sponsored by
T-Shirt Shoppe
Webmaster: Nancy Nation